ABOUT THE COMPANY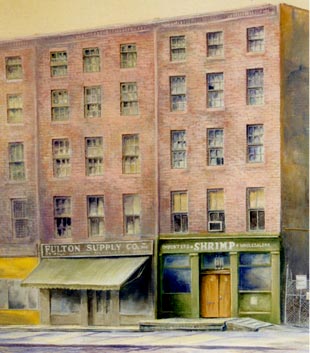 Our original location on Fulton Street, NYC (1962-1974)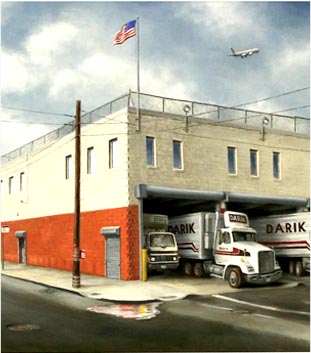 The Woodside, Queens distribution center (1975-2009)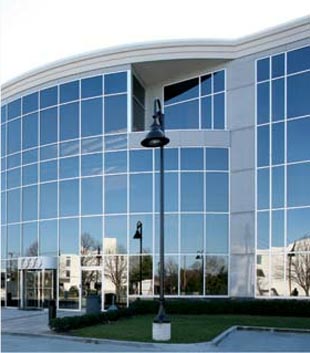 Our current headquarters in Lake Success, Long Island (2010-present)


Darik Enterprises, The Shrimp People
TM
, was founded in 1962 at the Fulton Fish Market with one mission: To bring the finest sea foods in the world to our valued clients throughout the United States.
From the early days of the frozen seafood importing industry to the sophisticated supply chains of today, Darik has proudly upheld our mission, boasting a broad array of seafood solutions - from premium shrimp and fish varieties, to the choicest warm water lobster tails.
We lead the industry with our development of "brand specific programs" that allow us to maintain consistent quantities of product through strong and stable supply chain relationships established over 50 years.

These deeply rooted relationships create the perfect environment for continual growth and innovation. Along with flawless dependability, we offer an exceptional customer service experience through our implementation of cutting edge technological solutions for tracking and traceability. Darik maintains inventories throughout the country, enabling short lead times for customer orders - just one more reason we are an industry leader in customer satisfaction.

At Darik, delivering the world's finest quality seafood is our passion, premier customer service our tradition.